In everything I did, I showed you that by this kind of hard work we must help the weak, remembering the words the Lord Jesus himself said:
" It is more blessed to give than to receive "
- Acts 20:35
It's amazing to see God's creativity, love, and generosity on full display each and every day.  Our church family generously gives their time, service, talents, and treasures through so many acts of worship, and we invite you to join us in our movement of every day generosity!
Giving for a Reason
If there is a cause you would like to donate to, celebration or person you would like to donate in honor of/in memory to, or church project/fund you'd like your money be put to use for, please denote the cause when giving either:
– on your giving envelope or in an enclosed letter
– on the check memo or
–  in the comment box with your electronic giving.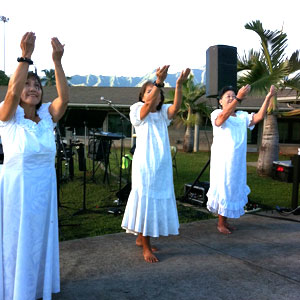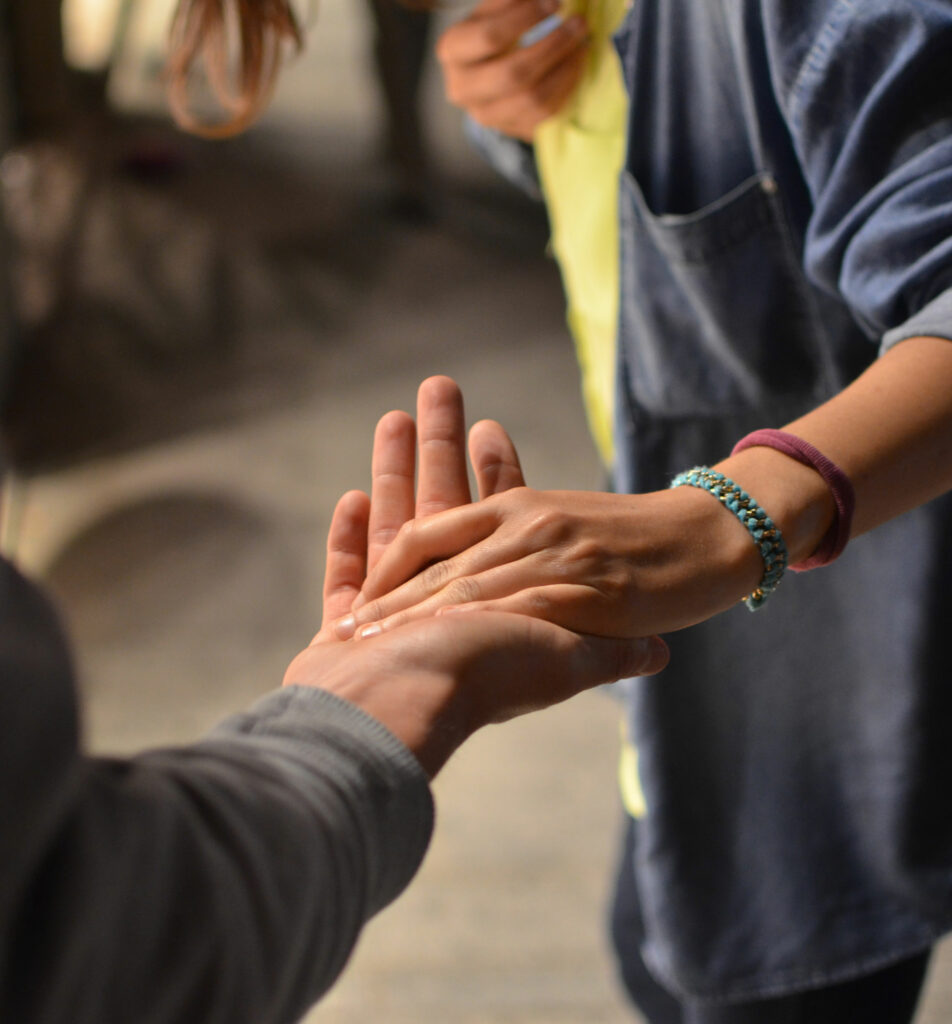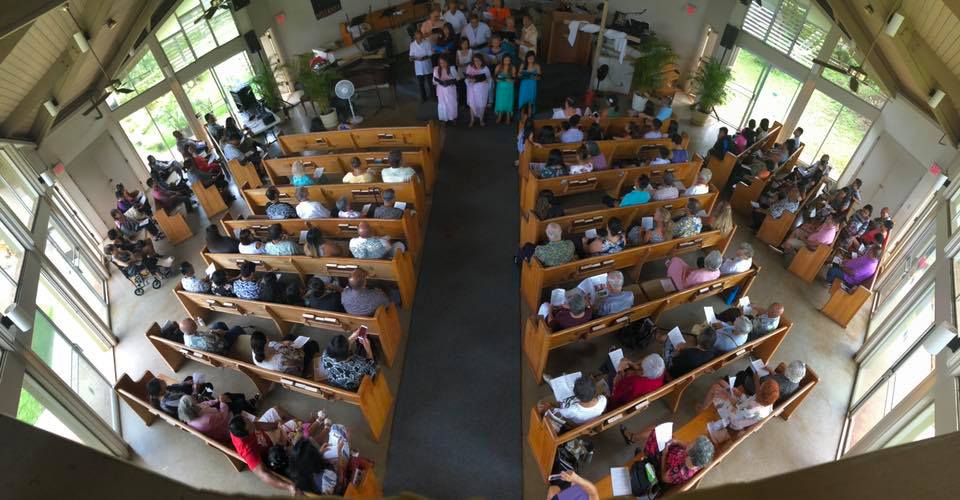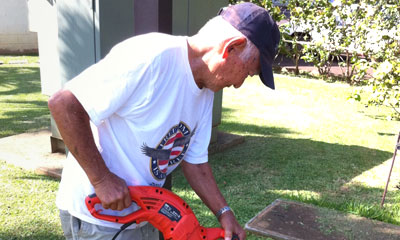 ONLINE DONATION FORM COMING SOON!
I am praying that you will put into action the generosity that comes from your faith as you understand and experience all the good things we have in Christ.