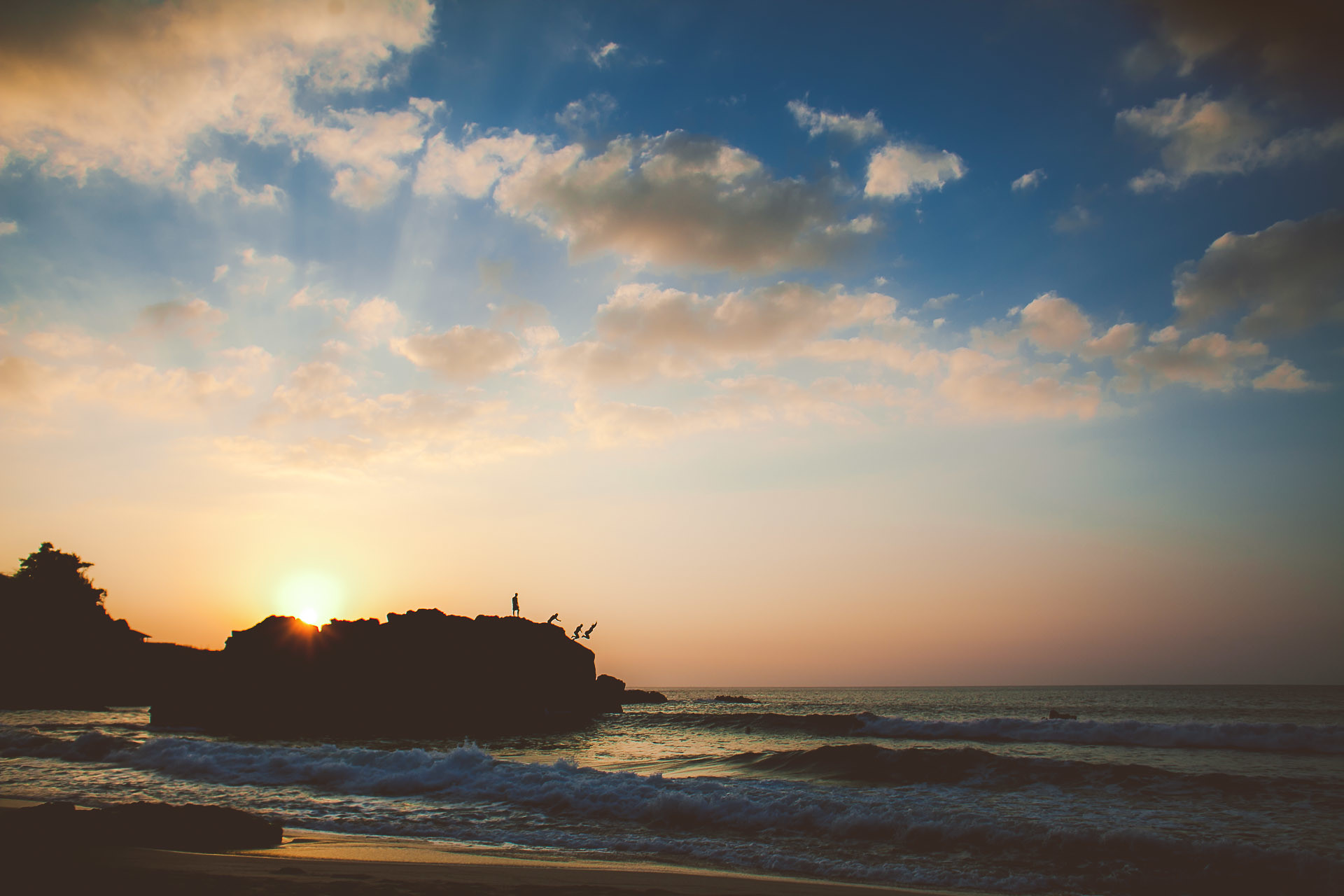 Evening Bible Study September 8 – "Remembrances and Beginnings Gathering"
A special Wednesday Bible Study meeting, dedicating to the sharing, celebration, and prayer for remembrances and new beginnings in our Bible Study Groups as we transition into a new season.
Those attending are invited to bring two items: one item which symbolizes what you remember most about a loved one who has passed, and one item which symbolizes a new beginning in your life.
NOTE:  A morning session of this Bible Study is also available, at 10AM-11AM in Haleiwa on this same day.